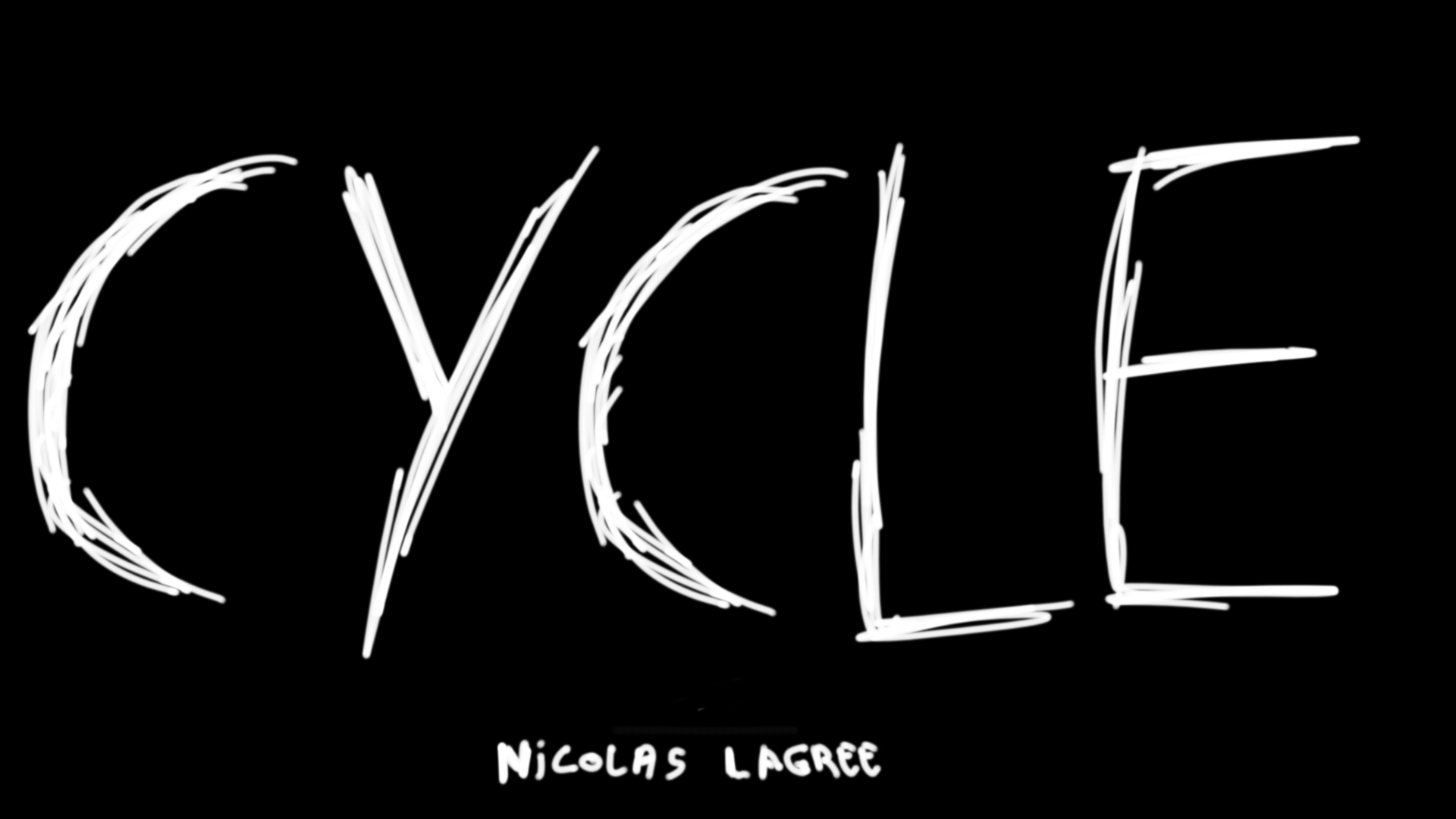 Cycle
A downloadable game for Windows
Français:
- Mouvements: ZQSD
- Contrôles de souris: clic droit + mouvement
À travers ce jeu, je voulais représenter le cycle de la vie. De la naissance à la mort en passant par tous les stades de l'évolution.
- Logiciels: Unity(intégration/programmation)/3dsmax(modelisation/animation)/substance painter(texturing)/purRef(pour les moodboard)/bloc note(GDD/intentions)
- Temps de travail: 3 semaines
English:

- Movement: ZQSD
- Mouse Control: right clic + mouse movement

Through this game, i wanted to represent the life cycle. From creation to death through all stages of evolution.
- Softwares: Unity(integration/coding)/3dsmax(modelling/animation)/substance painter(texturing)/purRef(Moodboards)/block note(GDD/intends)
- Work time: 3 weeks